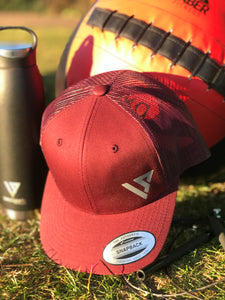 T-Shirt Size Chart 
| | | |
| --- | --- | --- |
| Sizes | Width (CM) | Length (CM) |
| XS | 41 | 66 |
| S | 46 | 69 |
| M | 51 | 71 |
| L | 56 | 74 |
| XL | 61 | 76 |
| 2XL | 66 | 79 |
 CoreBand
Small - Purple: The smallest of all the Core Bands, this size is ideal for the smaller athlete, children and anyone under a height of 170cm.
Medium - Blue: This size is the most suitable for athletes and anyone with different ranges of flexibility and with a height range of 170cm-190cm.
Large - Yellow: Being a longer band, this size is suitable for the bigger and taller athletes. It is also suitable for anyone with a height range of 190cm or more and with relatively poor flexibility.